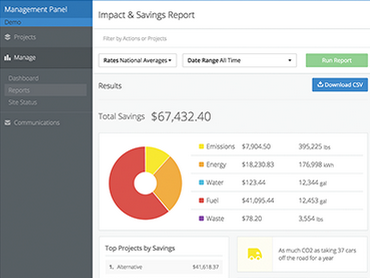 WESPIRE SUSTAINABILITY PLATFORM
I served as a lead engineer and architect on a large gamification project. Our platform lets employees compete and earn achievements to promote things like environmental sustainability and volunteering. Built using Ruby and CoffeeScript.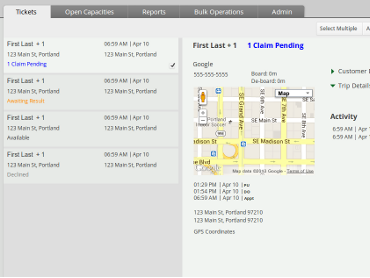 RIDE CLEARINGHOUSE
I led a team of developers and designers in building a Ruby on Rails-based transportation platform for route and passenger management.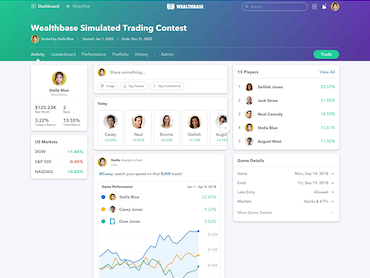 BROWN UNIVERSITY LIBRARY
I built an automated system, using Python, to manage large digital collections of famous works at a university library.