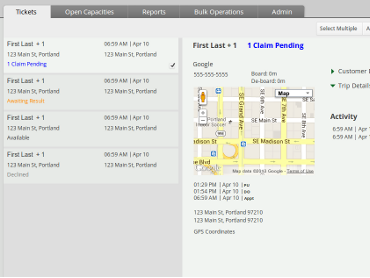 RIDE CLEARINGHOUSE
I led a team of developers and designers in building a Ruby on Rails-based transportation platform for route and passenger management.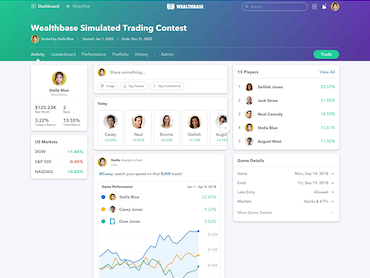 BROWN UNIVERSITY LIBRARY
I built an automated system, using Python, to manage large digital collections of famous works at a university library.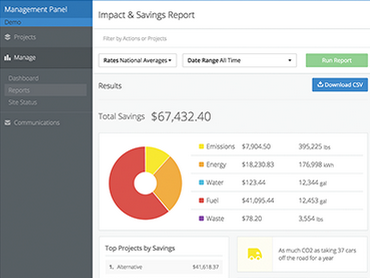 HONEST TEA MARKETING PORTAL
I built a Ruby on Rails-based marketing data management application for Honest Tea. It is now being used by the company's entire field marketing department.